Human Biology and Pathophysiology
The University of Edinburgh
This fantastic interactive resource contains interactive CALs covering almost every aspect of disease process and human pathophysiology (systems based). It also contains a range of histological specimens
Cell Biology
AMAZING CELLS- Describes what makes up a cell, how they communicate and signal, cell evolution and even contains video of real cells. Presented through a series of predominately interactive modules. Level- basic/ introductory.
Inside a Cell- A nice overview of 'what's in a cell'. Allows you to zoom in over interactive graphics and look at different areas of the cell with written explanations and voice over. Level- introductory/ basic
Human Patho-physiology
The New Science of Addiction: Genetics and The Brain- nicely displayed information explaining about reward pathways, drug addiction, and the environment and genetic component to this. Links to other interactive modules e.g making a mad, mad neuron,mouse party, candidate gene approaches the gene discovery and many more. Level- basic to intermediate
Anatomy
Anatomy Atlases.org
Anatomy Atlases.org is a comprehensive digital library of anatomy information It includes:
Anatomy Textbooks and Anatomy Atlases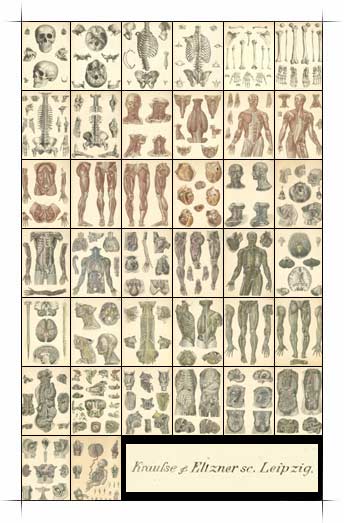 Atlas of Human Anatomy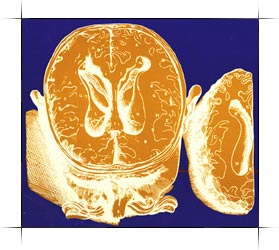 Atlas of Human Anatomy in Cross Section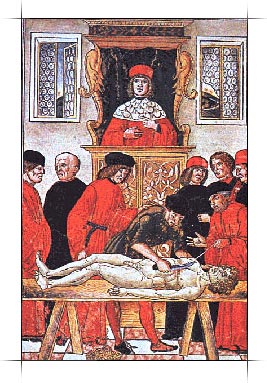 Illustrated Encyclopedia of Human Anatomic Variation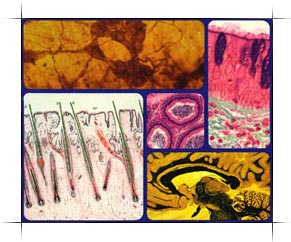 Atlas of Microscopic Anatomy - A Functional Approach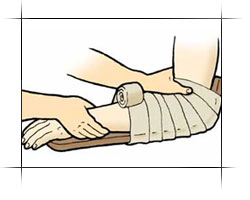 Anatomy of First Aid - A Case Study Approach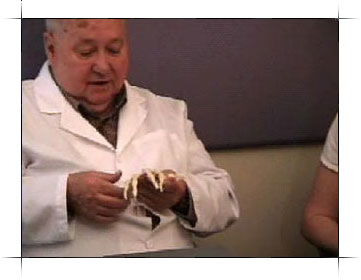 Lessons From a Bone Box
Acland's Video Atlas of Human Anatomy
Acland's Video Atlas of Human Anatomy- a massive resource that contains a series of video clips incorporating diagrams and dissection specimens for the entire human body. Available in Edinburgh Uni (with EASE login)- need to find out about wider availability.
FOR More information on genetic- go to LINK TO GENETICS PAGE